Florida Python Challenge™ 2020 Python Bowl Events
Join the Florida Fish and Wildlife Conservation Commission (FWC), the South Florida Water Management District and the Super Bowl Host Committee as we kick off the Florida Python Challenge™ 2020 Python Bowl!
All events are free and open to the public!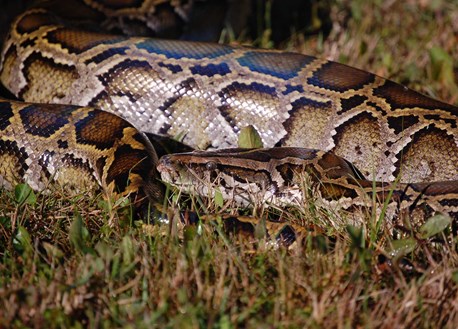 Florida Python Challenge™ Python Bowl Awards Celebration
Find out the results of the Florida Python Challenge™ 2020 Python Bowl at Super Bowl LIVE. Winners will receive their prizes, including a TRACKER 570 Off Road ATV and thousands in cash courtesy of our sponsors, Bass Pro Shops and the Bergeron Everglades Museum and Wildlife Foundation! All participants are encouraged to attend and all who submitted a python as part of the competition are eligible to win additional raffle prizes.    
Jan. 25
2:30 - 3:30 p.m.
Bayfront Park, Miami: Super Bowl LIVE Huddle Down Stage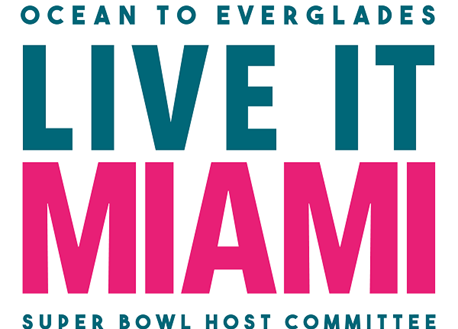 Super Bowl LIVE
After the Python Challenge™, join FWC and SFWMD staff at Super Bowl LIVE the week before the big game! Visit our interactive Oceans to Everglades display, learn about our efforts to manage invasive species such as lionfish and pythons and explore the story of the Florida Everglades. Live Burmese pythons and lionfish will also be there- don't miss this chance for an exclusive Python Bowl snake #selfie.  
Check out the Super Bowl LIVE Guide for more information on everything this event has to offer!
Jan. 25 - Feb. 1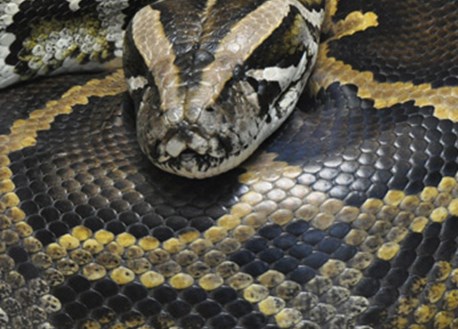 Florida Python Challenge™ 2020 Python Bowl Kickoff
Huddle up and get ready to hunt some pythons! 
Participants in the Python Bowl will gather prior to the start of the competition and the FWC and the District will announce the official start of this one-of-a-kind competition! 
Sponsor Bass Pro Shops will be on site with one of two grand prize 570 Tracker Off Road ATVs. State experts on nonnative fish and wildlife will be available for media interviews. Live Burmese pythons will be on site.
Starting at 11 a.m., pre-registered members of the public can take part in a training to gain first-hand experience capturing a wild Burmese. Media and the public may observe the training. 
A limited number of field bags will be available to participants registered for the Python Bowl who are present at the event.
Jan. 10
10:30 a.m.- noon