How to Participate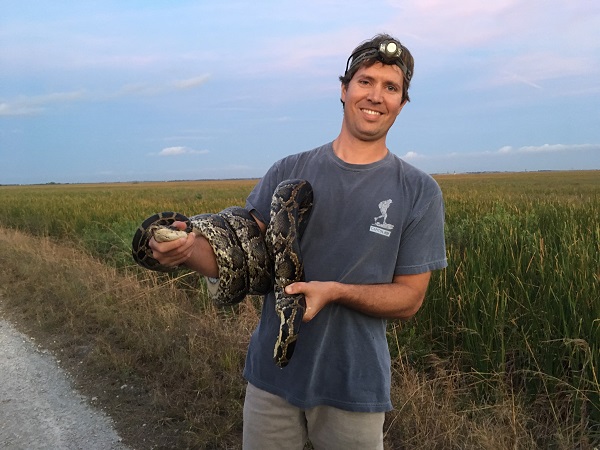 The Florida Python Challenge™ 2020 Python Bowl has ended, but you can still make a difference. 
The goal of the Python Challenge™ is to get more people involved in Everglades conservation through invasive species removal. Those interested in actively removing Burmese pythons from the Everglades ecosystem can register for the Python Removal Competition.
But if capturing pythons isn't for you, there are other ways you can participate and make a difference.
Want to learn more about Burmese pythons in Florida? Take the Python Challenge™ online training module, watch our videos, attend an in-person training or bring family and friends to the Python Challenge Kick-Off event or Awards Ceremony or visit our display at the Super Bowl LIVE Event. These opportunities are all for free.
Want to show support for invasive species management in the Everglades? Donate to the Fish & Wildlife Foundation of Florida to help support python removal in Florida!