Outfitters and Guides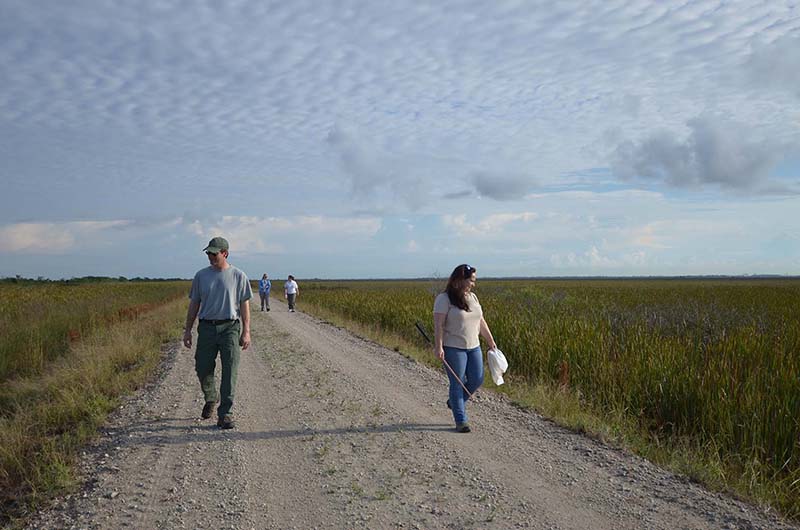 Participants can hire a guide to gain hands-on experience searching for Burmese pythons in the field.
As a public service, we allow outfitters and guides to list their businesses on our website. These services are not licensed, regulated or endorsed by the FWC.
Visit the FWC outfitters and guides webpage. To search for a Burmese python removal guide, be sure to select "Guide" as the "Business Type", leave the "Search by Name" box blank, select "Statewide" for the "Search By" option, and select "Python Removal" as the "Activity Type".
Participants should note that the areas in which paid guides can operate are not necessarily prime areas where pythons are usually found. However, guides can provide novice participants with hands-on experience and guidance on looking for pythons responsibly in the Everglades.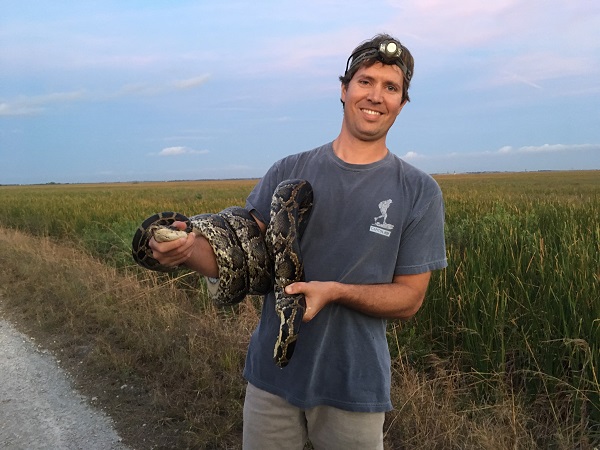 Interested in becoming a Burmese python removal guide? Please see the Outfitter/Guide Form to be listed in the directory.

.