Area Maps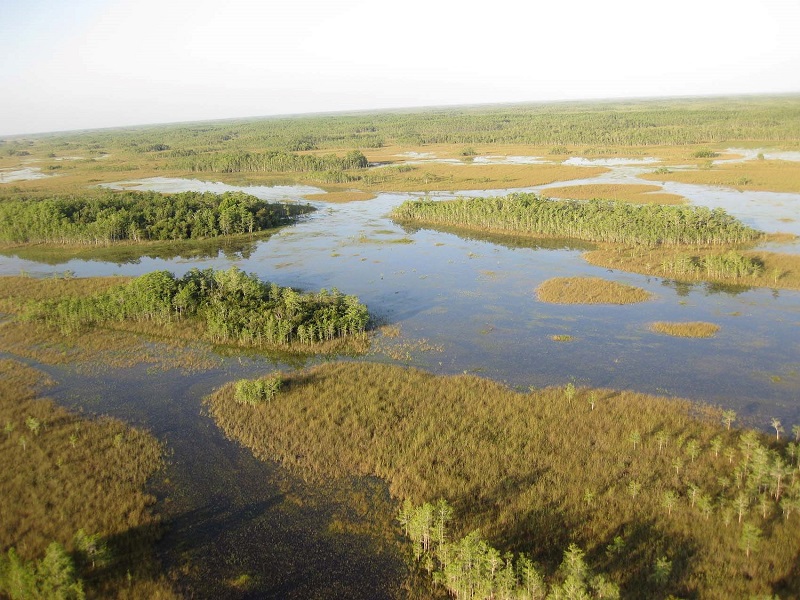 The Florida Python Challenge® 2021 will occur on seven public lands in south Florida that encompass over 1.5 million acres of natural area where pythons are known to exist. Each Competition Location map below indicates check-station locations, access points, Special Use License vehicle access (Southern Glades WEA, Rocky Glades and Frog Pond PSGHAs only) and other helpful information for participants. Printable maps (pdf) are available below to take with you in the field. 

Participants can also download the Avenza app on a smart device. This app will allow the user to view their location in real-time on the downloaded pdfs. Avenza allows users to download up to three pdf maps at a time.

* The maps below are from the 2020 event and will be updated prior to the 2021 Florida Python Challenge®.

.