Optional Training
All Florida Python Challenge® participants must read the Rules and take the Required Online Training prior to Registration.
Below are additional tools to teach participants how to identify, locate and safely capture Burmese pythons.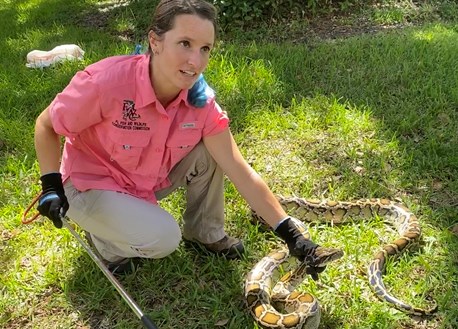 In-person safe capture trainings are available near the start of the Florida Python Challenge®. Trainings are held at Everglades Holiday Park from 9:00-10:3 0a.m. Space is limited to 21 participants at each training. 
In-person training classes for the 2023 event have concluded. Please check this webpage for training class updates in 2024.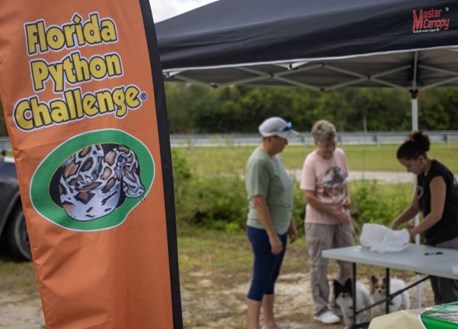 Visit a Training Outpost during opening weekend for additional instruction from an expert in safe capture and humane killing techniques. Outposts are located at each check station on August 4-6 of opening weekend, from 4 p.m. to 7 p.m.
Locate a Training Outpost
Available Now: Online Resources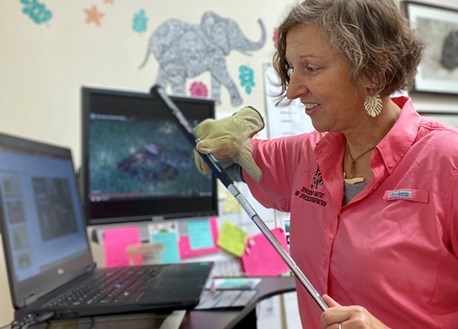 Searching for Pythons
This educational video will provide expert tips for locating pythons in the wild.
Read Competition Rules
Safe Capture of Burmese Pythons
This educational video will help you learn how to safely capture and humanely kill invasive pythons.

Read Competition Rules

.