Python Removal Competition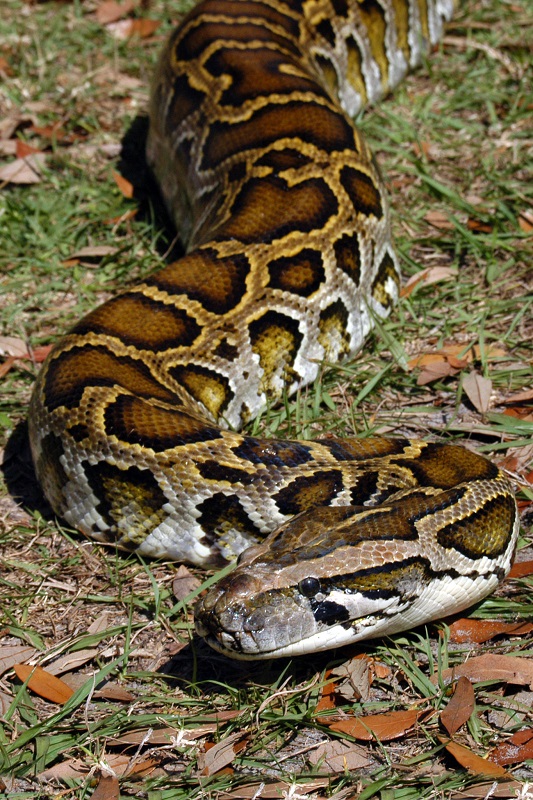 The Florida Python Challenge® features a Burmese python removal competition, with the goal of empowering people to take an active role in conserving the Florida Everglades through invasive species removal.

The Florida Python Challenge® will begin at 8 a.m. on Friday, August 5, 2022, and continue through 5 p.m. on Sunday, August 14, 2022. Competitors will be able to remove Burmese pythons from participating areas. Only Burmese pythons removed from these areas will be considered as valid entries in the competition. 

For the Florida Python Challenge®, participants can register as a Novice or Professional. All participants must take the Required Online Training. Professionals include experienced people paid by the host agencies to remove pythons from the Everglades. Anyone not fitting this description can register for the Novice category. For both categories, there will be prizes awarded for the most and longest pythons. Additional awards will be provided for veterans and active members of our armed services!

.