Plan your trip
The Everglades is like no other place on Earth! While participating in the Florida Python Challenge®, take the opportunity to explore the area. There is so much to see and do.
Outfitters and Guides
Participants can hire a guide to gain hands-on experience looking for Burmese pythons in the field.
Learn More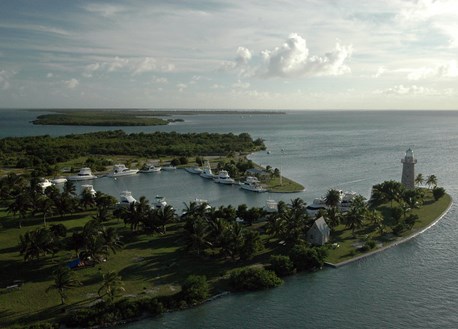 Local Attractions
There's something for everyone in south Florida. Check out our list of interesting things to see and do in the area.

Learn More

.