If you are interested in becoming a sponsor for the Florida Python Challenge®, please send us an email at

dcummings@wildlifeflorida.org

. You or your company can be a part of this amazing conservation effort and be recognized for your support!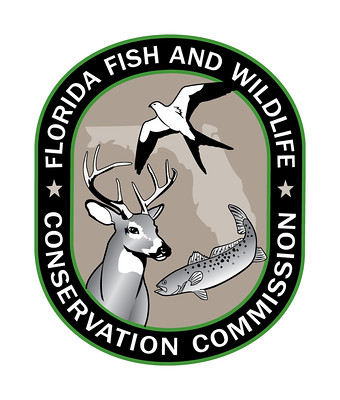 Florida Fish and Wildlife Conservation Commission
The Florida Fish and Wildlife Conservation Commission is responsible for managing fish and wildlife resources for their long-term well-being and the benefit of people, balancing their needs with the needs of the 20 million residents and millions of visitors who share Florida's land and water. The FWC conserves and manages more than 575 species of wildlife, 200 native species of freshwater fish and more than 500 native species of saltwater fish.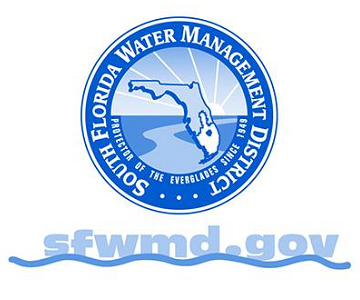 South Florida Water Management District
The South Florida Water Management District is a regional governmental agency that manages the water resources in the southern part of the state. It is the oldest and largest of the state's five water management districts. Our mission is to safeguard and restore South Florida's water resources and ecosystems, protect our communities from flooding, and meet the region's water needs while connecting with the public and stakeholders. Removing invasive species from the Everglades is a critical component of restoring America's Everglades.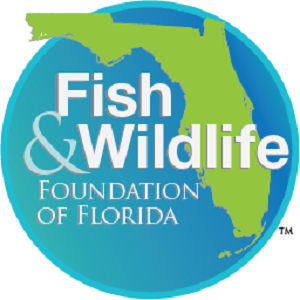 Fish & Wildlife Foundation of Florida
The Fish & Wildlife Foundation of Florida is a nonprofit 501(c)(3) organization that seeks to protect our outstanding animals and plants and the lands and waters they need to survive. We work closely with the Florida Fish and Wildlife Conservation Commission (FWC) and many other public and private partners. Since our founding in 1994, we have raised and donated more than $36 million for conservation and outdoor recreation, including youth outdoor education.
Ultimate Grand Prize Sponsor: Donation of $10,000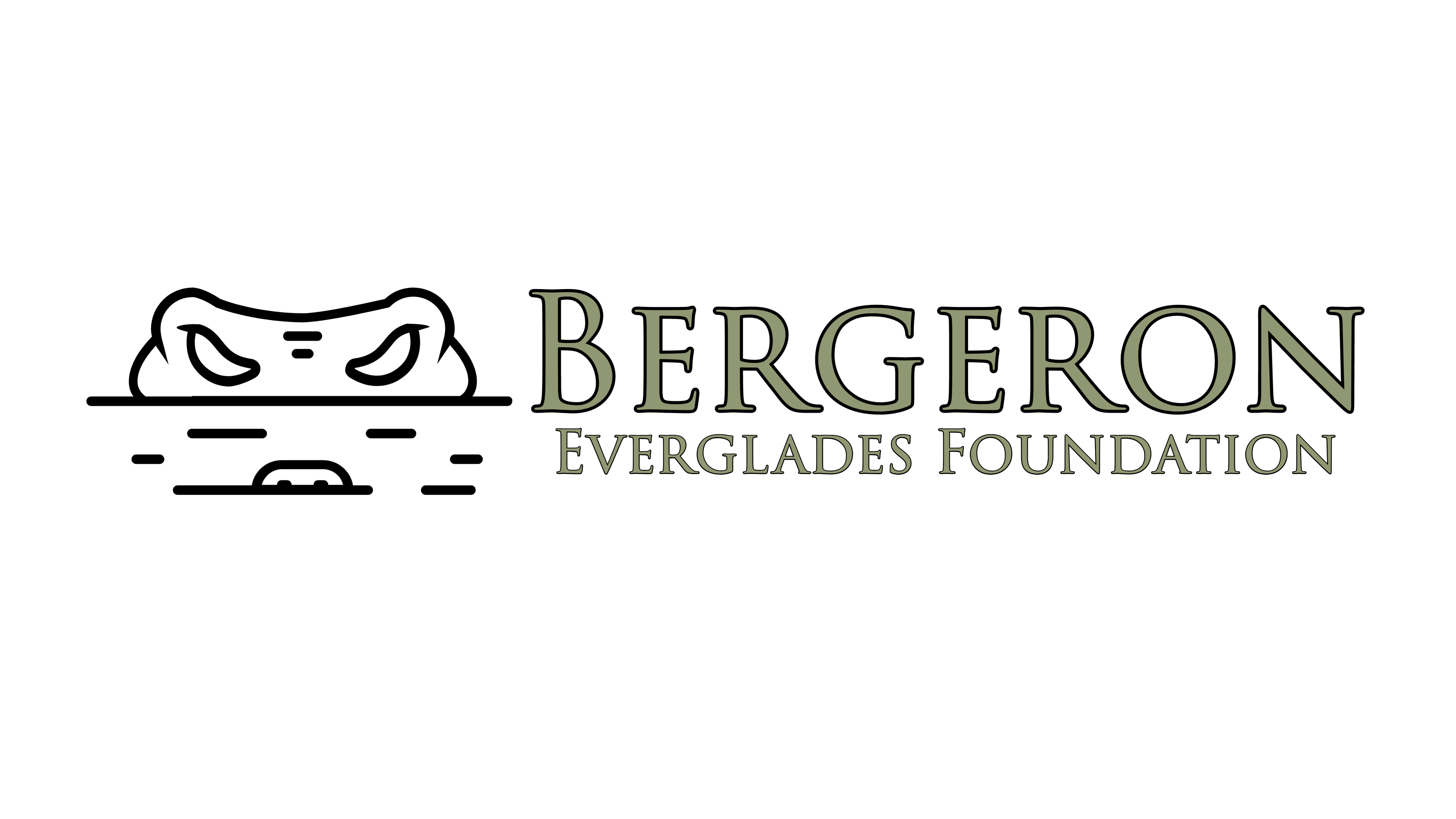 Founded by Alligator Ron Bergeron, The Bergeron Everglades Foundation is a 501(c)3 nonprofit organization dedicated to the preservation and restoration of the Florida Everglades. Our mission is to educate the public through visual imagery with the hope that they will fall in love with the Everglades and its wildlife and learn to respect and preserve it for future generations.
Silver Level Sponsor: Donation of $3,000 or more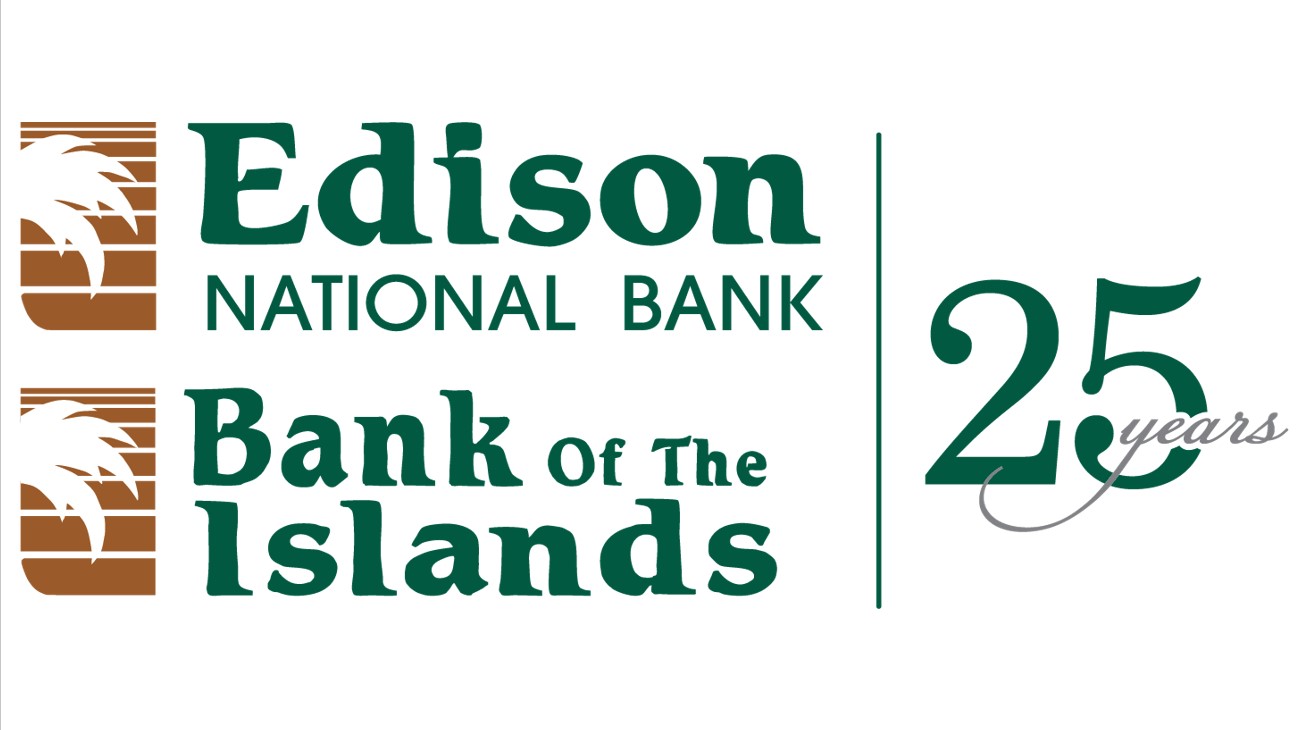 Celebrating the 25th anniversary of our founding this year, Edison National Bank/Bank of the Islands is the oldest locally owned and managed community bank in Lee County. With offices in Fort Myers, Sanibel, and Captiva, our bank is strongly rooted in the community and actively supports civic and charitable causes through both donations and volunteerism. We are proud to sponsor the involvement of active military and veterans in the 2022 Python Challenge by underwriting prizes offered just for them. Best of luck to all the competing hunters!
Bronze Level Sponsor: Donation of $1,500 or more
Special thanks to Cynthia Drollinger for her generous donation.

.