Florida Python Challenge® Safety Suggestions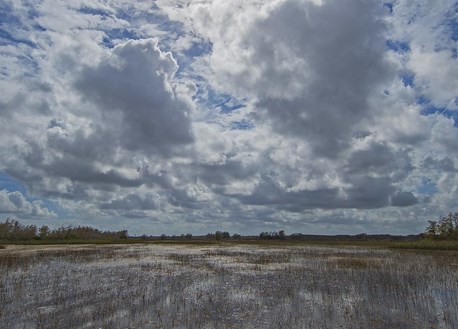 All Florida Python Challenge® participants should prepare for a variety of outdoor conditions that are common to the Florida environment. Participants should expect and be prepared for:
Sudden weather changes and tropical systems
Heavy precipitation 
Lightning 
Flash flooding
High temperatures and humidity
Sun exposure
Insects
Dangerous / venomous wildlife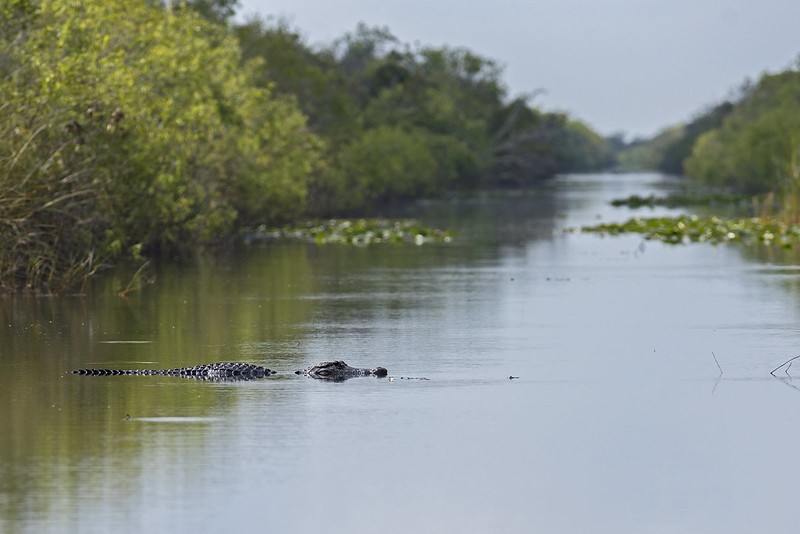 Participants can follow these guidelines to make safety a priority during their searches:
Monitor weather conditions throughout your trip. Summer is hurricane season in Florida, so be sure you know the weather conditions prior to going into the field!
Schedule trips to best suit your physical needs.
Don't over do it! Take frequent breaks to rest and hydrate.
Bring adequate water supply and snacks.
Bring insect repellant, sunscreen and wear protective clothing.
Choose closed-toed footwear that offers protection and sure footing in all types of environmental conditions.
Familiarize yourself with the area where you will be searching in advance of planning your trip and check current environmental conditions before you head out. You can also check for area closures due to extreme weather.
Never feed wildlife.
Haul out any trash you bring with you.
Consider searching for pythons with a buddy!
Let someone not joining your trip know where you are searching and when you plan to return from the field.
Watch the safe capture video for more information on how to safely handle and capture Burmese pythons.

Remember that all participants must take the Required Online Training for additional safety tips and techniques for finding pythons in Florida's environment.

.