Florida Python Challenge® Registration - CLOSED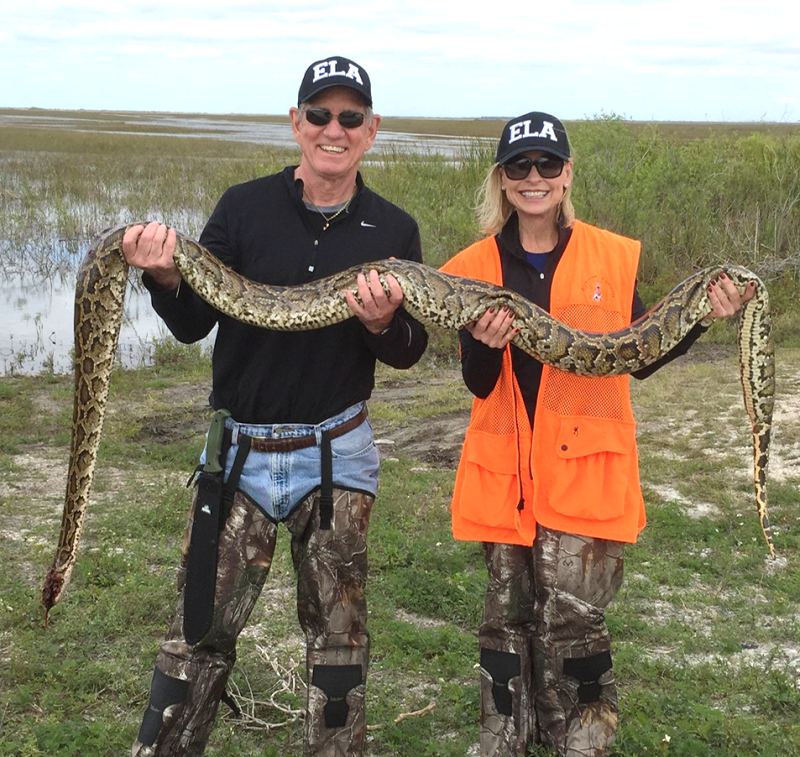 We're looking for people to help us conserve native wildlife in Florida through Burmese python control. Are you up to the Challenge?
You can participate in the Florida Python Challenge® as a Novice or Professional. Separate prizes are awarded for each category with special recognition and prizes given to veteran and active members of our armed services!
All participants must register individually. Participants who wish to work as a team must register as individuals and each pay the $25.00 fee. Pythons may only be submitted under the name of an individual participant. Prize determination is based upon submissions from individual participants and will not be based on submissions from an entire team.
All Florida Python Challenge® participants must read the Rules and take the free Required Online Training and pass the quiz with at least an 85% before registering.
Register for the Florida Python Challenge®
All participants are required to register.
The cost of registration is $25 and is non-refundable.
Florida Python Challenge® participants receive a shirt with completed registration (while supplies last).
Registration for the 2023 event has ended.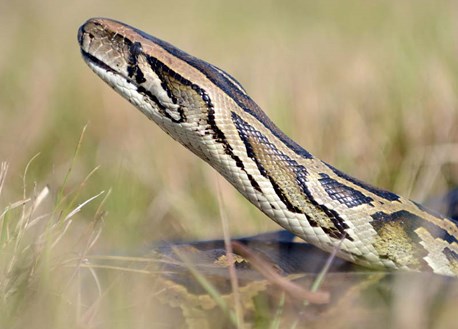 .