Florida Python Challenge™ 2020 Python Bowl Registration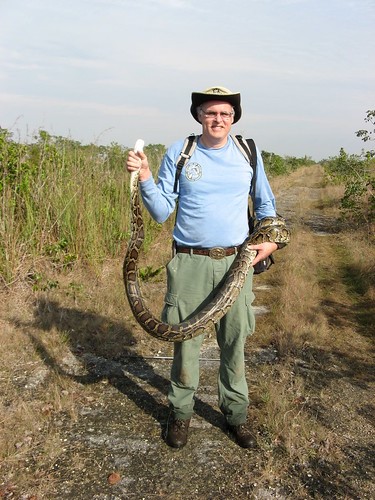 We're looking for a few good men and women to help us manage wild Burmese pythons in Florida. Think you are up to the Challenge? Here's how to register.
You can participate in the Florida Python Challenge™ 2020 Python Bowl as a Rookie or Pro. Separate prizes will be awarded for each category with special recognition and prizes given to veteran and active members of our armed services!
Competitors can work in teams, but all participants must register. Pythons can only be turned in under one participant's name. 
All Python Challenge™ participants are required to take the free Online Training Module and pass the quiz by getting at least 80% of the answers correct before registering. If you haven't taken the online training and passed the quiz, STOP and go to the Online Training Module. It takes about 30 minutes to complete the online training.
Registration has closed!
Thank you to everyone who took part in the Florida Python Challenge™ 2020 Python Bowl!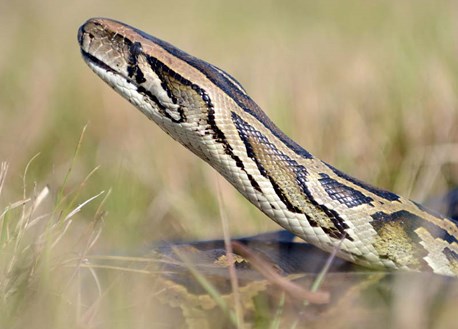 Email confirmation
Note: Once your registration is complete, you will immediately receive an email confirmation. If you do not receive this email confirmation, please contact us at PythonChallenge@myfwc.com.